Peter Carl Faberge was a jeweler in St Petersburg Russia during the reign of the Russian Czars and the unofficial jeweler for Czars Alexander III Nicholas II. Known most famously, in my opinion, for his imperial Easter Eggs.
Ever since I was a child I have been fascinated with the Romanov family- thanks completely to the animated classic film "Anastasia"
"…. dancing bears painted wings, things I almost remember… Once upon an December…"
It gets me with all the feels, every time!
Back to the eggs…
I have always been fascinated with history and royalty around the world. So the Romanov family was no exception. Then to learn of these beautiful intricate bedazzled works of art that were gifts from the Czar to his wife- the romantic in me just swoons.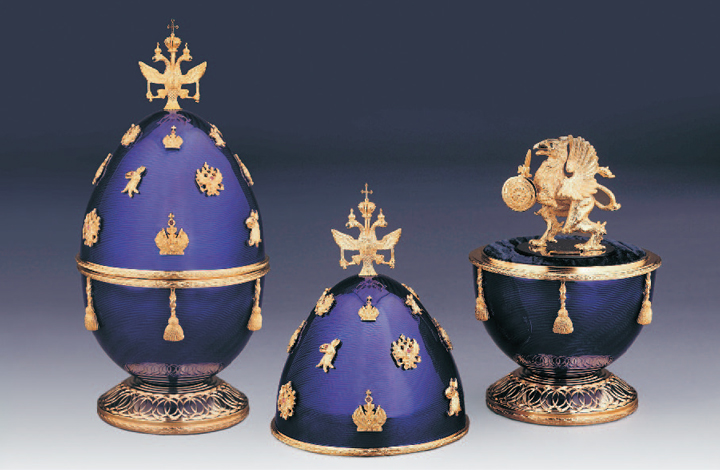 I set out to introduce Martin to the world of Faberge and I too wanted to learn more. I found and thoroughly enjoyed a documentary called "Faberge: A life of it's own" on Amazon Prime- if you enjoy that type of thing I highly recommend it!
I decided that for our craft this week, Martin and I would make our own Faberge eggs.
With glitter paint, a styrofoam egg, craft glue and rhinestones we went to town! It took us two days because paint on styrofoam takes FOREVER to dry- but our patience was 100% rewarded!
Glueing the rhinestones on tested Martin's patience, so I had him search for the color we needed and I placed them on the egg as quickly as I could. They are now displayed in his bedroom and he shows them to anyone who visits or more likely anyone we FaceTime (thanks pandemic).
I highly recommend this craft to any age group- the older they are the more intricate their designs can be, and the younger they are, the more they can focus on fine motor skills, selecting colors, and expressing their creativity.
I have a sneaking suspicion that Russia will be a favorite country that Martin will want to return to, and I don't blame him- learning about Russia has been a real joy for me too.